ABOUT
Welcome to the "About" section of our premier virtual tour photography service.
We are a seasoned team of photographers specializing in crafting top-tier virtual tours designed exclusively for hotels and resorts. Our extensive portfolio spans across Europe (including France, Spain, Russia, and Cyprus) as well as Asia (encompassing India, Cambodia, Thailand) and the United Arab Emirates.
Our overarching mission is to empower our clients by bolstering their online presence through breathtaking visual content
that highlights the exceptional attributes and offerings of their establishments.
We take immense pride in our collaborations with a diverse array of hotels, ranging from renowned luxury brands like Hilton, Marriott, Radisson Blu
to charming boutique properties and expansive resorts.
What sets us apart is our unwavering commitment to precision, a relentless pursuit of excellence,
and our remarkable ability to encapsulate the distinct essence of each and every property.
When it comes to elevating your hotel's digital footprint, choose a partner who understands the unique needs of your industry.
Opt for our expertise, and let us tell your hotel's story through the lens of unrivaled professionalism.
Jean-Charles Garrivet
I was led to 360-degree image and virtual tour by my keen eye for details and the pursue towards aesthetic presence.
12 years of artistic staging experience and the growing passion on scenography since my early age have been a fruitful accumulation supporting my business now in combining visuals and technology.
Today, I'm still committing myself to creating virtual tours in hospitality industry due to the greater potential of virtual tours and 360-degree scenography in the growing market where servicing and decision-making has been done far ahead of someone stepping into a doorstep but from the quality that a listing is presented online.
Beyond the impacts a visual could make, I invite you to explore together with me,
the marketing possibilities of virtual tours.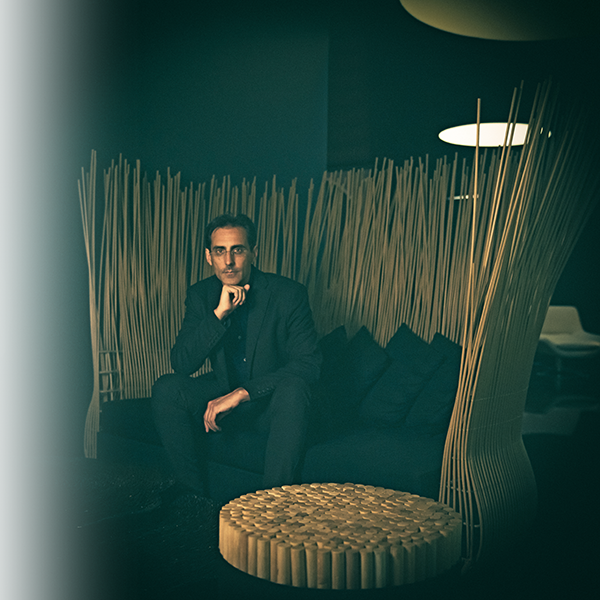 LITTLE BIG WORLD
Over a decade ago, I began creating artistic representations of cities, first starting with Lyon, then expanding my project to destinations around the world.
In addition, I initiated the work of designing artistic representations specifically for hotels, offering a unique and creative perspective that showcases hotel brands in an original light.
I continue to develop planets, my technique is experimenting, places, squares and signs are being transformed,
all parameters that enhance my creativity and give birth to new, unique creations. Indeed, each place, each shot offers an unusual artistic rendering.
This is how I propose this series of planets with my favorites,
my story and a lot of love for this work.
So that dreams and creativity are within our reach...
We understand that every hotel is different, which is why we take the time to work closely with our clients to understand their needs and preferences.